Rubbish chutes (also known as refuse chutes or garbage chutes) are common in high rise buildings. Because they are used frequently, they need proper care and maintenance to function smoothly without causing hygiene issues and fire hazard. Similar to drain pipes, rubbish chutes should be kept clean. If they are not, they can easily develop an unbearable smell which can enter the internal living space.
Blocked rubbish chutes can lead to substantial chute damage, due to the build-up of waste. Our exceptionally fast turnaround times in repairing damaged chutes help avoid damage and high costs for chute expenses, as well as making the chute function able again as soon as possible. Our teams are experienced in quickly locating and repairing the chute. We confirm that the chute has been fully repaired and provide a service report that also outlines if damage has been sustained.
Rubbish chutes are complex and difficult to repair given their location and accessibility. We have the experience to provide advice and solutions.
Over many years we have streamlined the processes and procedures to address all sorts of issues and know the suppliers to contact for parts and materials.
Chute & Equipment Repairs and Maintenance
Regular maintenance is essential to ensure your rubbish, recycling chutes and the associated equipment operate efficiently and effectively, at all times.
That's why we offer our regular in-depth maintenance and repair chute services. Best of all, because we carry spare parts with us, we can promptly fix common problems with the chute systems and equipment.
Our experienced technical team provides scheduled maintenance as well as emergency breakdown services for all chute types and the associated equipment. This includes servicing chutes, compaction and bin rotation equipment to ensure efficient operation and identify potential wear issues.
One critical safety element is the intake and hopper doors. These must be kept in good working condition to provide fire-resistance of the chute duct structure.
Our team repairs and replaces faulty door seals, fusible links, closers and latches to improve fire safety. We also provide a complete door replacement service if doors are too damaged to be repaired.
The inspection is supplemented with a detailed written report which identifies any elements that need repair or are non-compliant.
6 THINGS TO ENSURE A SAFE AND CLEAN RUBBISH CHUTE
REFUSE CHUTE DOORS IN WORKING ORDER
The closing mechanisms always ensure proper, air-tight closing of the refuse chute door. Securing the door properly is very important. It not only prevents bad smells and insects but also prevents a fire hazard.
PROPER SIGNAGE
Proper signage on your refuse chute door is very important. It should communicate no heavy objects or large boxes, as these cause damage and blockages.
REGULAR CLEANING
For Hygiene and fire hazard purposes, it is important to have your garbage chute regularly cleaned. We recommend quarterly to half yearly cleaning depending on the size of your building.
ROUTINE 6 MONTHLY INSPECTION AND MAINTENANCE CHECKS
Regular inspections of your rubbish chute can identify issues and measures can be taken in a timely manner to prevent further damage from occurring. This will save $$$ in the long run.
RUBBISH BIN ROOM FIRE SHUTOFF DOOR FUNCTIONING CORRECTLY
The fire shutoff door is designed to close in the event of a fire in the skip bin/ compactor. It will prevent rubbish coming down the chute and fueling the fire. It is also designed to shut off the chute when changing skip bins/ compactor.
CHUTE THROATS ARE IN GOOD CONDITION WITH NO CRACKS
The chute throat transitions the rubbish into the column from the door. The throats are the main component which can deteriorate and fail as they receive direct impact from rubbish descending. It is therefore crucial to have these inspected and maintained. Once a throat fails, holes are created in the column which are a costly repair.
Our Rbbish Chute  Service was best in singapore We Understand your need and Provide you 100% Satisfaction

Reliable
Our award-winning team solve your all quiries instantly with 100% satisfaction

Fast
We understand your Needs & Provide you fast services

Efficient
Knowing your employees' skills and behavioral styles is essential for maximizing efficiency.
Auspicious door
It is normal for the door to become loose due to repeated use. When the door of a rough chatty is opened too often or rigidly, the screws securing the rough hole holes become loose.
Gap between rubbish slope and wall
When the rabri chut is not installed correctly over time, wear and tear will cause the whole rubbish to loosen and break away from the wall. This is dangerous because it will completely corrode and expose a huge entrance to the exit that connects your home directly to the trash area.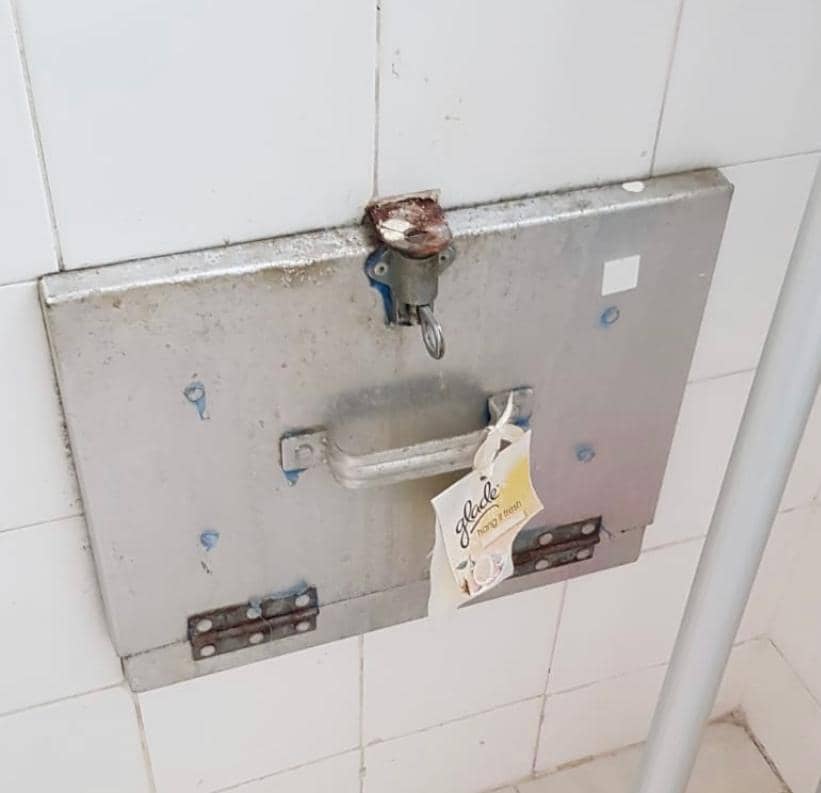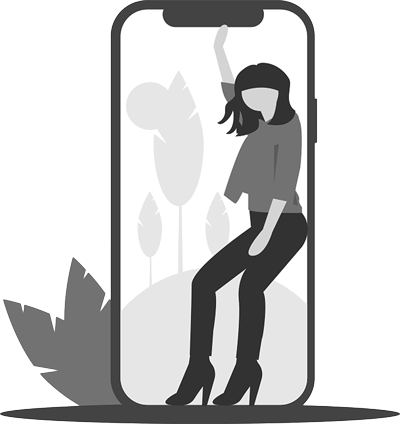 Need Help?
Feel Free To contact us +65 67970766