Rubbish Chute Replacement Singapore Search
we provides a reliable rubbish chute Repair & Replacement service to all Our Customers for HDB & Condomimium in Singapore
We area customer-focused company that was established in 2018. Our team of diligent and practical technicians provide best practice maintenance and repairs & replacement solutions for garbage or rubbish chutes.
We provide specialist chute repairing & replacement services for Owners Corporations, Building Managers and Facilities Managers.
One of our strengths is working quickly, efficiently and responsively with our clients. It is our collaborative approach that creates strong relationships with our clients and is the reason why our clients continue to come back to us.
Why Us
We provides full inspection, installation, repair and replacement services with a focus on timeliness, reliability, quality and best practice.
We focus on our Customer Service Culture – doing what we say we will do. This means we train our technicians to work with integrity, reliability and diligence to complete each job right.
Our company is one of the most experienced companies in Singapore which specialize in rubbish chute restoration and repair.
We offer Singapore's most thorough chute repairing & replacement system when it comes to waste chutes. Our patented technology will get even the highly damaged chute back to a great condition by also removing built-up residue and associated odors. Scheduled regular inspection programs can be arranged in line with the building's requirements or seasonal demands.
Our company is one of the most experienced companies in Singapore which specialize in rubbish chute restoration and repair.
FAQS
Do You Offer Warranty?
Yes, warranties are available.  Please ask for more details.
How Long Does It Takes to Perform Rubbish Chute Repair?
The length of time it will take to perform rubbish chute repairs will depend on the size of your building and the extent of repairs to be performed.
How Much Disruption is caused during the Maintenance Process?
The disruptions are minimal to guests and residents.  We work with Building Managers to assist with signage and alternative waste removal.
Why is Our Rubbish Chute Getting Blocked?
Blockages can be caused by poor signage.  Signage should stipulate that large items (e.g. pizza boxes) should not be placed into the garbage chute. Cracks and holes in the column can also snare and catch waste causing a blockage.
Why Is There Persistent Smell In Our Building?
If there are holes in the refuse chute column, rubbish will overspill to the outside of the column where it will rot and create a smell.  If your column is in this state, repairs are urgent, and if not dealt with immediately, the problem will escalate and become a lot more costly to repair.
How Often We Need Our Rubbish Chute Inspected?
As rubbish chutes and door components are exposed to heavy falling objects, damage can occur quite rapidly.  We, therefore, advise annual inspection and maintenance checks are performed.  During this process we check doors, throats, column and bin room shut off doors.
Our replacement services gives you Fast, Budget, Friendly,Less time consuming Services.
Our Experts Team Work on your Rubbish Chute Professionally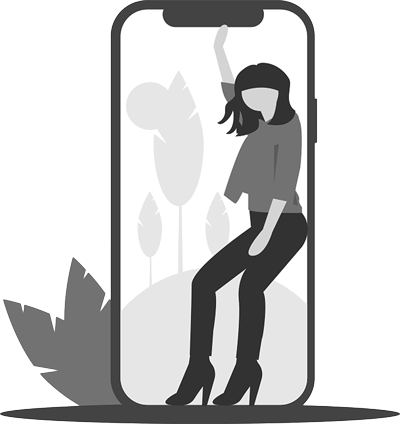 Need Help?
Feel Free To contact us +65 67970766
The RubbishChute arrived on the same day with all the work being completed on the same day I made the call. The plumber was friendly and helpful and left the bathroom clean and tidy.
We were very impressed with the prompt service and good work. Even though our toilet cistern presented quite a challenge the work was carried out efficiently and cheerfully and no mess was left behind.Mrs Melisa. We are very happy with the level of service we received. Professional, polite and reliable. We would definitely recommend RubbishChute Services